Name That PAW Patrol Pup!
Can you name all of these PAW Patrol characters? Swipe to see!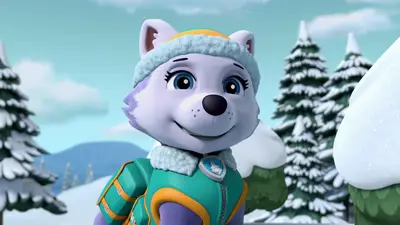 1 / 10
This Pup is ready to hit the slopes! It's Everest, the PAW Patrol's Mountain Rescue Pup. Ice or snow, Everest is always ready to go.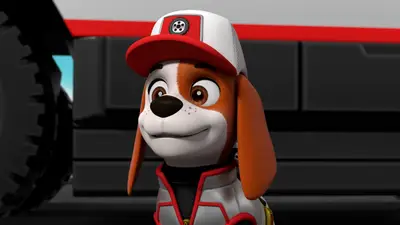 2 / 10
Honk, honk! Who's that Pup?! It's the PAW Patrol's good pal, Al! Al is a Basset Hound and a truck driver.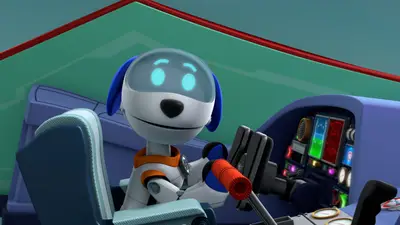 3 / 10
It's Robo Dog! Ryder's dog robot is reporting for duty.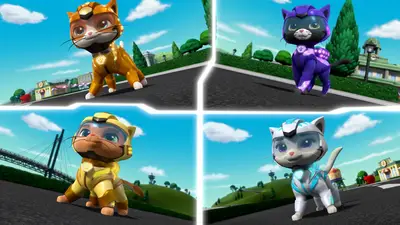 4 / 10
Hang on, these aren't Pups! It's the Cat Pack, also known as Leo, Shade, Rory and Wild.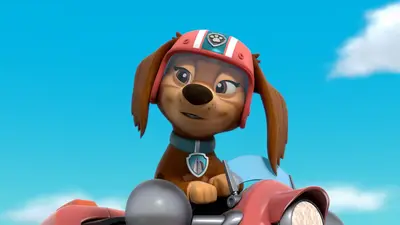 5 / 10
Look, it's Liberty! The PAW Patrol's fast-talking, city-loving friend.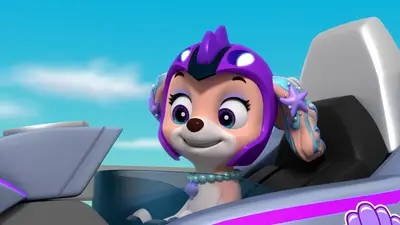 6 / 10
It's Cousin Coral! Skye's Merpup cousin who lives in the underwater city of Puplantis. When her city is in trouble, Coral calls the PAW Patrol for help, and even joins them on their aqua-ventures!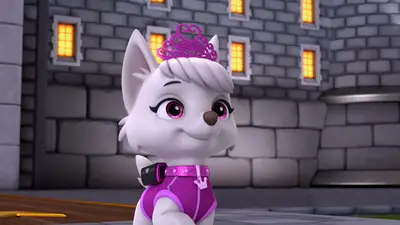 7 / 10
Don't let her name fool you, Sweetie isn't always so sweet! The Princess of Barkingburg, this Westie can be quite the trickster.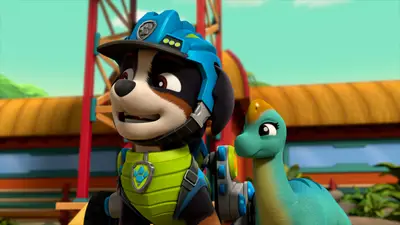 8 / 10
Welcome to Jurassic Bark! Rex is the PAW Patrol's Burmese Mountain Dog pal, who happens to be a Dino expert.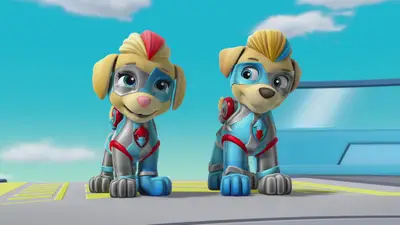 9 / 10
It's Tuck and Ella, also known as The Mighty Twins. This awesome pair is always there to give the Pups a double dose of help when they need it!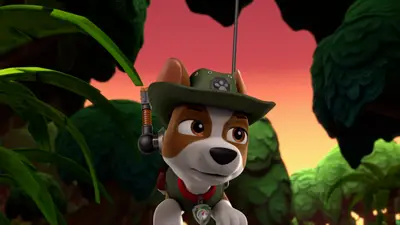 10 / 10
Tracker may be small, but his tracking skills and super sonic hearing are mighty helpful to the PAW Patrol!